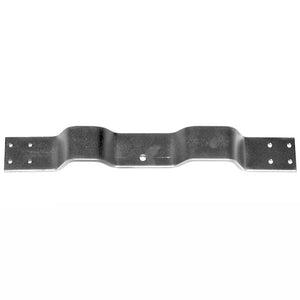 DAT-106 Transmission Crossmember
DAT-106_T56
Why You Might Need One.  You might be better off ordering the full DAT-200 kit for mounting a V8 in a 1970-1978 Z Car, but we also sell the component pieces including this cross member separately.
Note: The T56 cross member is 1" lower in the center, and requires hammering the sides of the transmission tunnel.
The 280 Z car also requires hammering the floor flat in order to bolt the cross member to the floor.
---
Related Products